Christina Janiga Psychotherapy - Blog
This blog is not a substitute for therapy, but provides evidence-based education for the purposes of self-help and information
Have you ever taken the Myers-Briggs Type Indicator (MBTI) test?
Maybe you've heard of it, but haven't had the opportunity. If you're curious about learning more about this, then you're in luck! You're about to learn why it is a great way to get a better understanding of your inherent strengths and personality traits. It can be an especially helpful tool if you're about to step towards a significant life change.
How The Myers Briggs Type Indicator Test Can Help You Know Yourself Better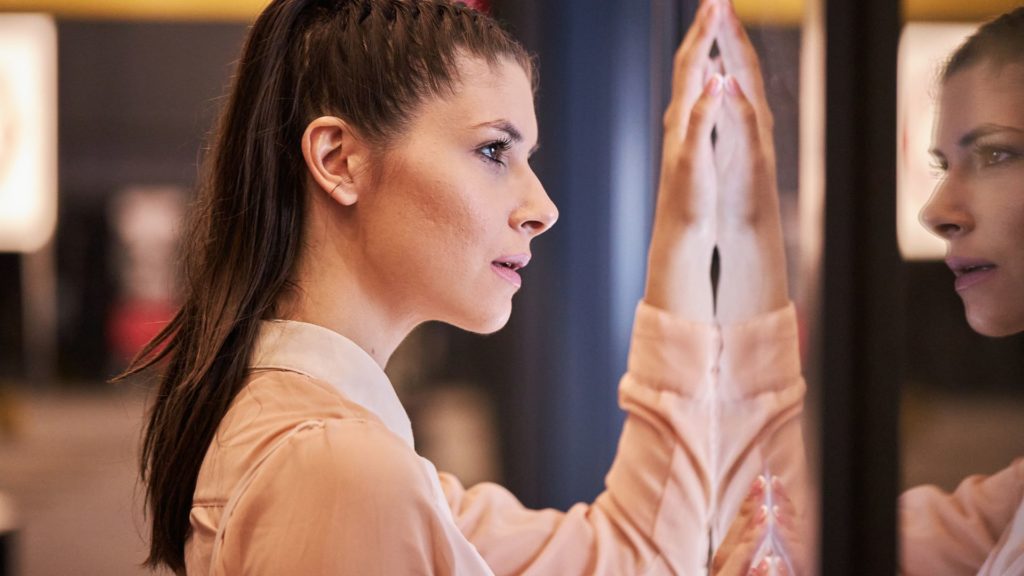 The MBTI is a personality test that gifts you with a fascinating glimpse into your own unique personality traits. It's like having a mirror that can both reflect your physical self and also delves deep into the core of your psychological identity. The MBTI helps you understand whether you're an extrovert or introvert, shines a light on how you make decisions, and even unveils your particular communication style. This new awareness can be very helpful, especially when you're facing big changes, like switching jobs, moving cities, or looking to start a new relationship.
Here's an example: You're going through a big shift in your career. You've had multiple face-to-face meetings lined up, but you've always felt more comfortable sending emails. If you've taken the MBTI and learned that you're an introvert, suddenly it makes sense why those meetings feel so daunting. Armed with this knowledge, you can leverage your strengths and propose email discussions, virtual meetings, or get counselling support with social anxiety.
However, if you're an extrovert, the idea of networking events and team meetings probably brings with it a feeling of excitement and confidence. Your 'stage' is a lively conversation, and that's exactly where you shine.
The magic of MBTI isn't just about how you communicate, though. It also offers insights into potential career paths. If you're an "ENTJ," you might be a fantastic fit for a leadership role. Maybe you're an "INFP" instead, and you find yourself inexorably drawn towards roles that require creative and empathetic thinking. This kind of information can bring clarity and real support when you're considering a career pivot.
Making Big Decisions Is Easier With Increased Self Awareness
Imagine you're about to leap into an important life change – like moving cities or diving into a new relationship. Understanding your personality type through MBTI can help you identify what truly resonates with you. If you're someone who thrives on routine and structure, you might be more likely to focus on securing a steady job or finding a neighbourhood that feels familiar. Or, if you're all about spontaneity and new experiences, you might revel in the excitement of a fresh environment.
It's important to know that the MBTI isn't a crystal ball. It's not going to predict your future or magically point you towards the 'right' decision. It's simply a tool that helps you gain a better understanding of yourself, which in turn can assist you in making choices that are more aligned with your personality.
Getting a Test Done With a Professional Myers Briggs Tester Can Help Increase Accuracy and Clarify Your Results

A certified Myers-Briggs tester can help you delve even deeper into the results of your MBTI test. Their expertise can guide you through interpreting the results, understanding the nuances, and applying these insights effectively in your life. They can help you uncover subtleties that you might miss on your own and provide additional context and clarity. A certified tester can also assist in applying these insights to specific areas in your life – be it personal, professional or both. Having someone with the right knowledge and experience can make the difference between simply knowing your MBTI type and truly understanding how it plays out in your life.
This Test Is A Great Tool for Empowerment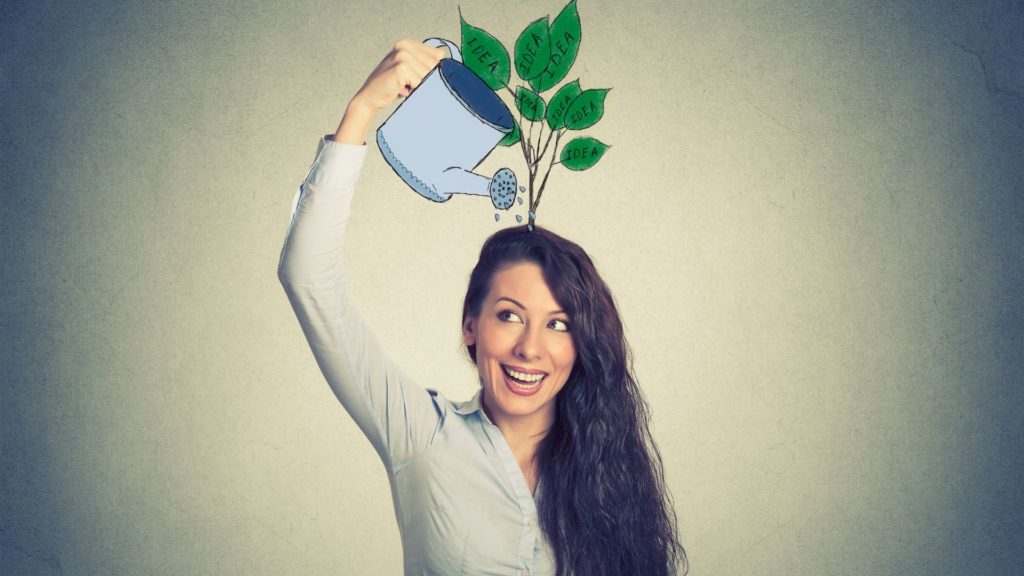 The MBTI test, especially when administered and interpreted by a certified tester, can be a powerful ally when you're considering significant changes in your life. It helps you understand your personality in a more profound way – like how you communicate, what careers might suit you, and how you approach decisions. So, while you're navigating life's ups and downs, remember, the most crucial compass to rely on is your self-understanding, and MBTI might just be the tool that enhances this understanding.
Our Associate Justine Fram Is A Certified Professional MBTI Tester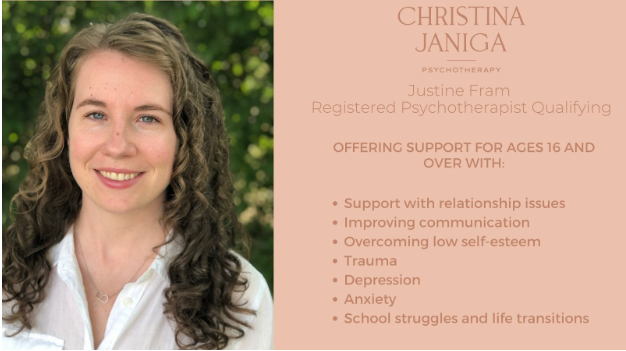 Justine, a Registered Psychotherapist (Qualifying) is passionate about all aspects of mental health and psychology. Because of this, she is certified to administer the Myers Briggs Type Indicator Test. If you would like to learn more about Justine, please read her bio page here, or to book a free consultation, please go here.
Christina Janiga and associated employees of Christina Janiga Psychotherapy offer virtual psychotherapy and couselling sessions through secure, Canada-based software called OnCall Health and JaneVideo. OnCall Health and JaneVideo are secure and encrypted online video platforms that meet all of Canada's privacy requirements and laws.
For more information, please see the privacy policies of OnCall Health and Jane.